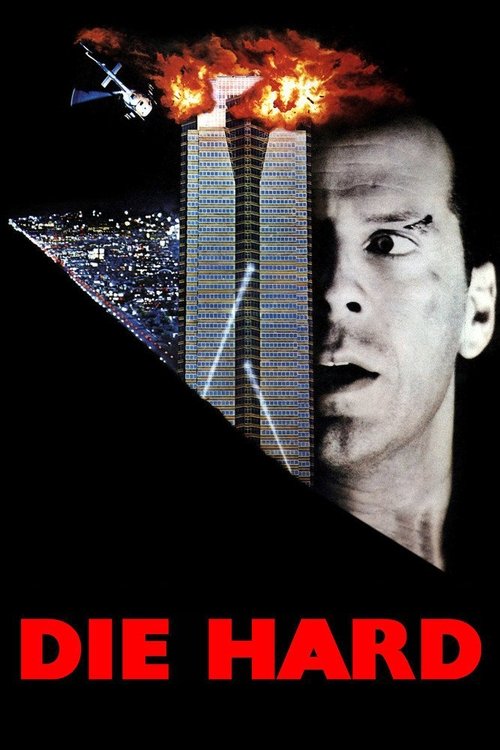 About
NYPD cop John McClane's plan to reconcile with his estranged wife is thrown for a serious loop when, minutes after he arrives at her office, the entire building is overtaken by a group of terrorists. With little help from the LAPD, wisecracking McClane sets out to single-handedly rescue the hostages and bring the bad guys down.
Cast
Keywords
murder
christmas
based on novel or book
los angeles, california
kidnapping
fbi
shootout
terrorist
heist
hostage
1980s
s.w.a.t.
one night
one man army
action hero
vault
Photos
Lists
Awards

Oscar nomination for Best Effects, Sound Effects Editing Stephen Hunter Flick

Oscar nomination for Best Sound Don J. Bassman Richard Overton Kevin F. Cleary

Oscar nomination for Best Effects, Visual Effects Richard Edlund Al Di Sarro Brent Boates

Oscar nomination for Best Film Editing Frank J. Urioste