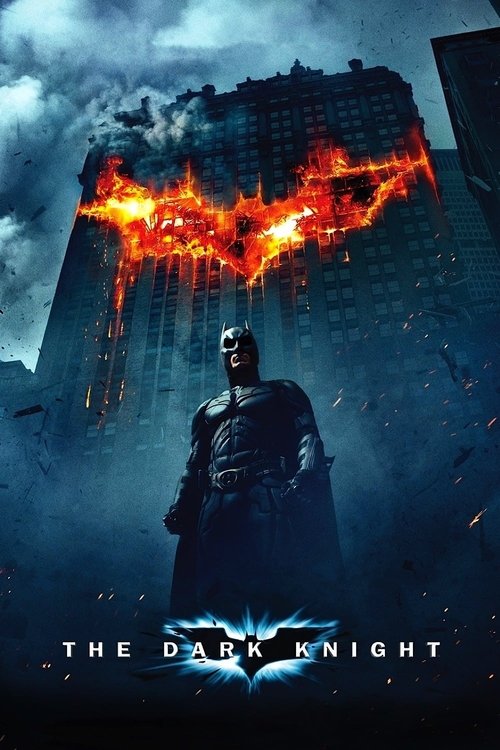 About
Batman raises the stakes in his war on crime. With the help of Lt. Jim Gordon and District Attorney Harvey Dent, Batman sets out to dismantle the remaining criminal organizations that plague the streets. The partnership proves to be effective, but they soon find themselves prey to a reign of chaos unleashed by a rising criminal mastermind known to the terrified citizens of Gotham as the Joker.
Cast
Keywords
superhero
secret identity
sadism
super power
vigilante
based on comic
dc comics
organized crime
neo-noir
criminal mastermind
chaos
crime fighter
super villain
anti hero
scarecrow
joker
tragic hero
district attorney
anti villain
Photos
Lists
Awards

Oscar for Best Achievement in Sound Editing Richard King

Oscar for Best Performance by an Actor in a Supporting Role Heath Ledger

Oscar nomination for Best Achievement in Makeup John Caglione Jr.

Oscar nomination for Best Achievement in Sound Mixing Lora Hirschberg Gary Rizzo