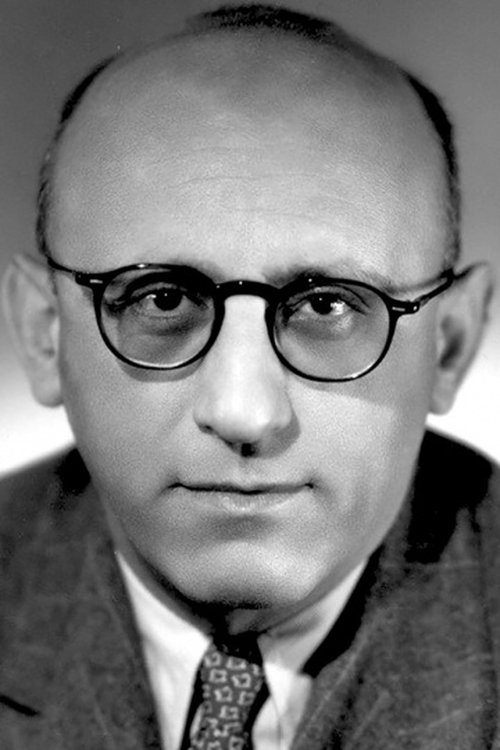 Robert Siodmak
Biography
Robert Siodmak (8 August 1900 - 10 March 1973) was a German born American film director. He is best remembered as a thriller specialist and for the series of Hollywood film noirs he made in the 1940s.

Yellow Devil Der Schut
1964 · Screenplay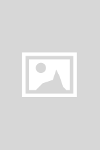 The Nina B. Affair L'affaire Nina B.
1961 · Screenplay

The Burning Street Brennendes Geheimnis
1933 · Screenplay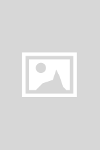 1931 · Writer

People on Sunday Menschen am Sonntag
1930 · Author