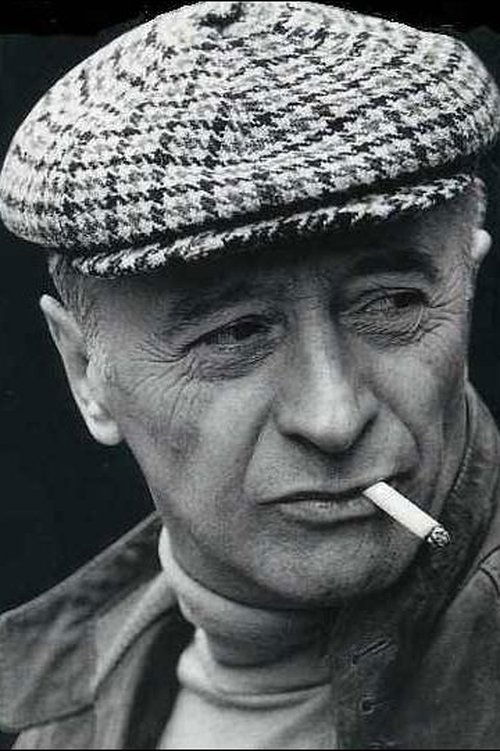 Michel Audiard
Biography
Paul Michel Audiard, né à Paris le 15 mai 1920 et mort à Dourdan le 28 juillet 1985, est un dialoguiste, scénariste et réalisateur françaisde cinéma, également écrivain et chroniqueur de presse. S'inspirant de la gouaille du peuple parisien, les dialogues de Michel Audiard constituent l'un des meill...

1974 · Director
How to Make Good When One Is a Jerk and a Crybaby Comment réussir quand on est con et pleurnichard
1974 · Director
She No Longer Talks, She Shoots Elle cause plus, elle flingue !
1972 · Director
The Black Flag Waves Over the Scow Le drapeau noir flotte sur la marmite
1971 · Director

Le Cri du cormoran, le soir au-dessus des jonques
1971 · Director

She Does Not Drink Smoke or Flirts but She Talks Elle boit pas, elle fume pas, elle drague pas, mais... elle cause !
1970 · Director
A Golden Widow Une Veuve en Or
1969 · Director

Don't Take God's Children for Wild Geese Faut pas prendre les enfants du bon Dieu pour des canards sauvages
1968 · Director
Let's Not Get Angry Ne nous fâchons pas
1966 · Director
Dear Inspector Tendre Poulet
1977 · Le mainate (voix)

1974 · Le père de Joëlle