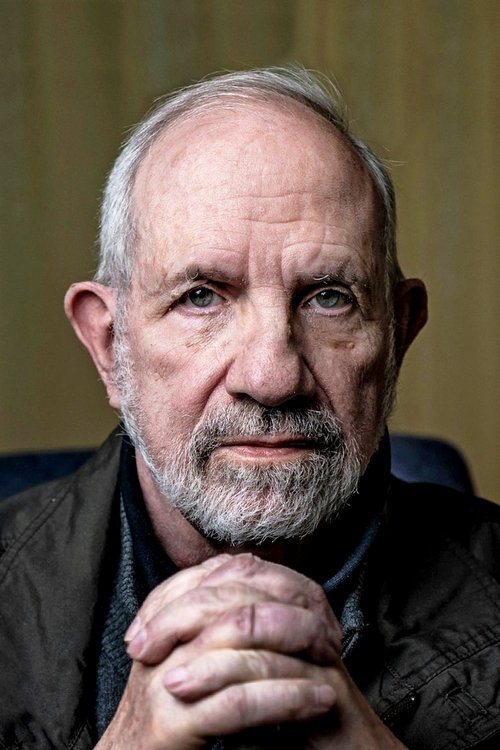 Brian De Palma
Biography
Brian Russell De Palma is an American film director and writer. In a career spanning over 40 years, he is probably best known for his suspense and crime thriller films, including such box office successes as Carrie, Dressed to Kill, Scarface, The Untouchables, and Mission: Impossible.

T...
2006 · Screen Test Director (voice)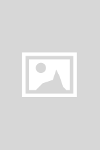 Rotwang Must Go! Rotwang muß weg!
1994 · Famous American Movie Director

1968 · Man smoking in front of draft office