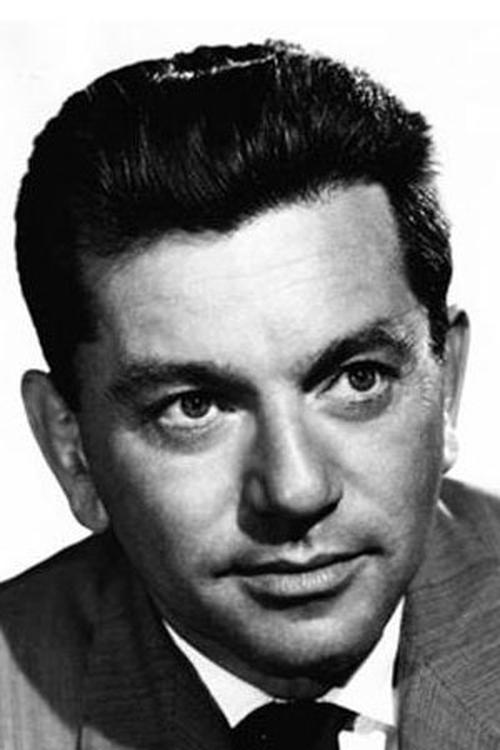 Irving Reis
Biography
Irving Reis, (born May 7, 1906, in New York City – died July 3, 1953, in Woodland Hills, California) was a radio program producer and director, and a film director.

ving Reis was born into a Jewish family.

Reis began his career as a motion picture photographer. The most not...
1944 · Screenplay
1938 · Writer
1938 · Story